Hub6 is a professional firm that brings together the different  professionals and expertise fundamental to a business growth, with a mission to innovate professional services.
We offer modern services, reinvented by new technologies and specially designed for emerging industries.
We select passionate professionals who are looking for a stimulating work environment and want to do things differently.
We work with clients who are looking for a close relationship with a team of professionals who collaborate to offer them a unique service.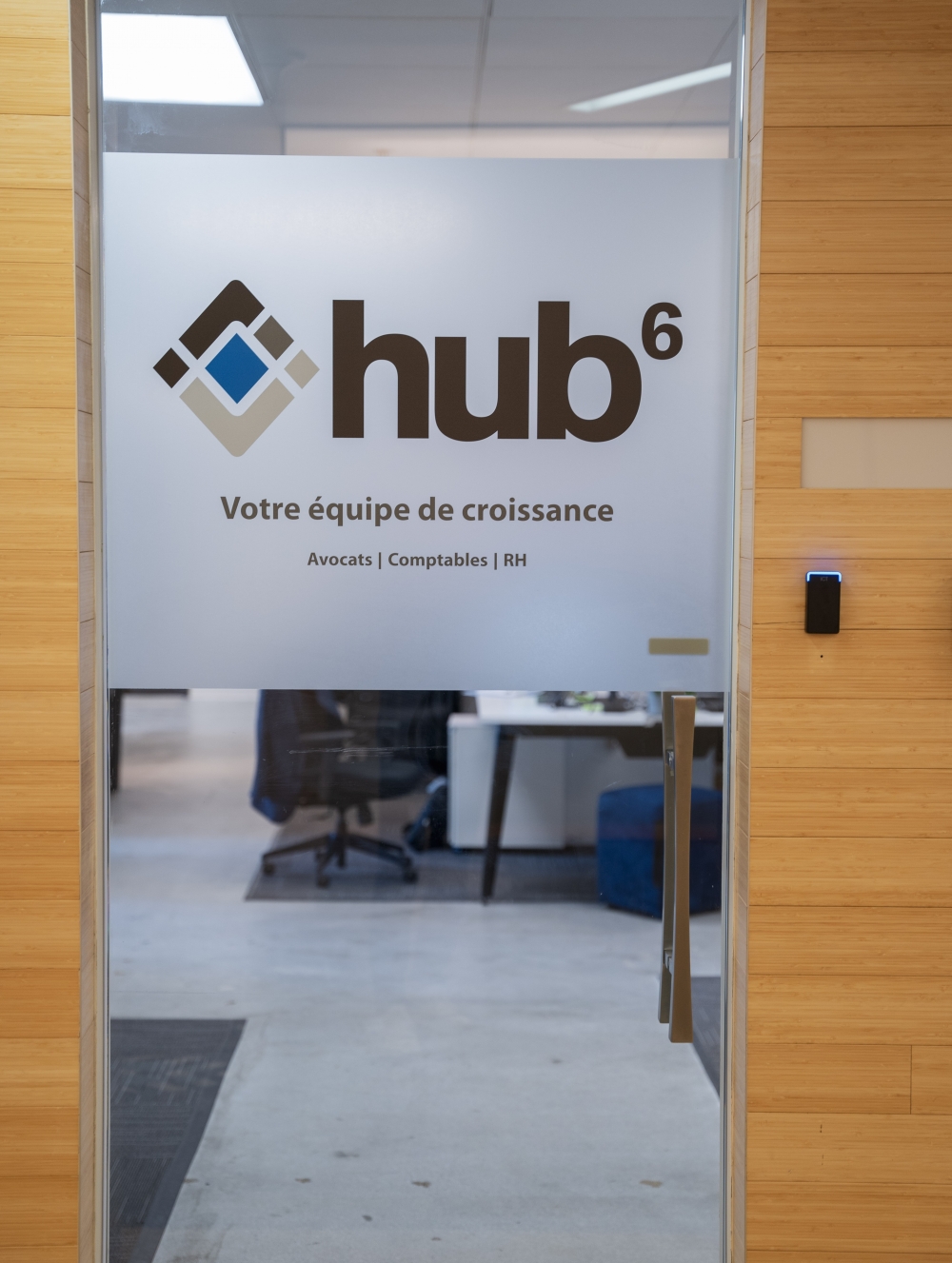 ---
Work closely with our colleagues on our clients and with our clients on their businesses.
---
Make the most of technological and social progress, both in our working methods and in our work environement.
---
To care about our work and be motivated by the challenges it provides